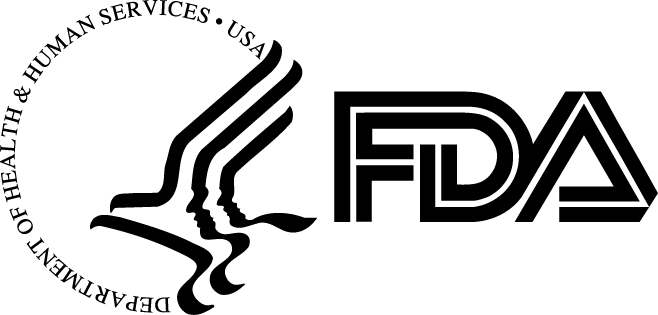 Supplement Labeling – Does anything go?
We have all purchased a health supplement from the store, whether it be your daily multi-vitamin or any other supplement. You peek at the label and see a wealth of information. It all looks great, but is that all there is to the label? How did the manufacturer decide what to put on it? Are there any rules regarding what can be displayed, or can anything be listed? As it turns out, the FDA has a hand in regulating how the label is laid out and what information must be on each label.
It started with "The Nutrition Labeling and Education Act of 1990" which amended the Federal Food, Drug, and Cosmetic Act (the act) in several important ways. Most notably, by requiring that most foods, including dietary supplements, bear nutrition labeling.
There are in fact five label statements required on containers and packages of dietary supplements.
These are:
The statement of identity (name of the dietary supplement).
The net quantity of contents statement (amount of the dietary supplement).
The nutrition labeling.
The ingredient list.
The name and place of business of the manufacturer, packer, or distributor.

The FDA regulates both finished dietary supplement products and dietary ingredients. The DSHEA states:
"Manufacturers and distributors of dietary supplements and dietary ingredients are prohibited from marketing products that are adulterated or misbranded. That means that these firms are responsible for evaluating the safety and labeling of their products before marketing to ensure that they meet all the requirements of DSHEA and FDA regulations."
What if my label is incorrect?
The Federal Trade Commission does have a role in the regulating Dietary Supplement Advertising, and the label of your supplement is considered a part of that. The Federal Trade Commission (FTC) has broad authority to regulate dietary supplement advertising. With overlapping jurisdiction to regulate the labeling and advertising of foods, over-the-counter drugs, medical devices and cosmetics, FDA and FTC have worked out a memorandum of understanding (MOU) pursuant to which the FTC has primary responsibility for regulating advertising and FDA for regulating labeling.