Enable your business whether established or start-up to achieve that advantage.
Whether you are a start-up or an established supplement company with years of industry experience, Health Genesis® is the right destination for all your private label and contract manufacturing needs. If needed, we can assist you in creating a professional corporate image that will make your brand stand out next to your competitors.
Our product catalog covers a broad spectrum of vitamins, minerals, herbs and various other supplements in the form of tablets, capsules, softgels, powders and liquids, among others. We consider every aspect of the raw ingredients, ensuring the highest quality materials and superior quality control in manufacturing.
There are many contract manufacturers in the marketplace and we understand how difficult choosing the right provider of supplements can be. Health Genesis® offers science-based products, designed with your company goals in mind.
We strive to bring you exceptional customer service, outstanding quality, a diverse product line at the most competitive prices that you can find.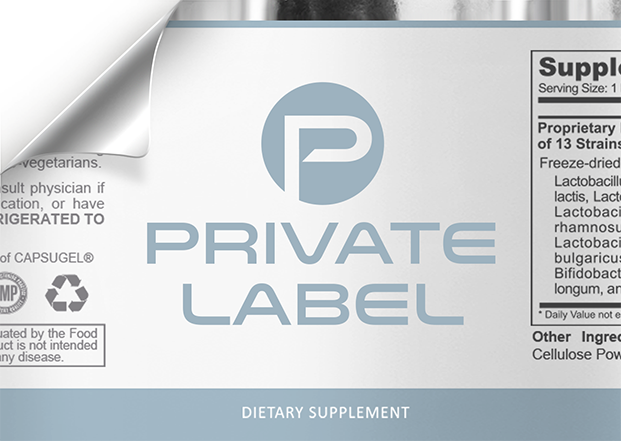 Simple 4-step process guide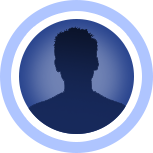 Health Genesis really just became my one stop. Bottle Design, Custom Formulations, storage, and delivery. Everything was made so I could succeed.